Pioneering training solutions through research and immersive technology
Nuclear, military, medical and high risk environment training consultants
Cineon Immersive Training are industry leaders in training consultancy via immersive technology and cutting edge eye tracking systems. Cineon Immersive training is partnered with the University of Exeter proving leading academic evidenced based training consultancy. Our training consultancy is mostly used in high risk and pressured environments in the nuclear, medical and military industries. However, our training can be used for a range of other industries too. Cineon Immersive Training also provide teambuilding services, eye tracking systems, behavioural training, VR training and much more.
We also have a range of in house developments that are used to improve competencies in staff in a range of pressured work environments.
If you would like to know more about our consultancy services or require a solution to a current work or staff problem then please get in touch with our team today.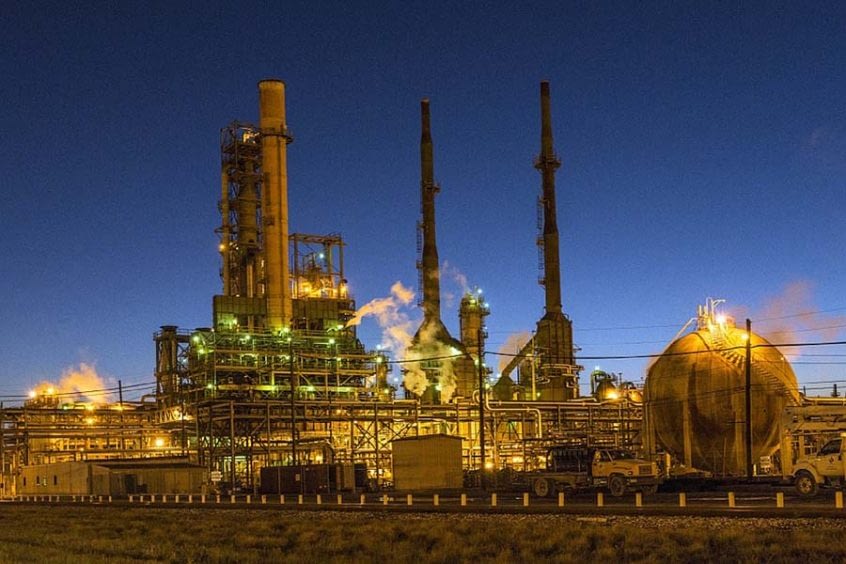 We have worked in a range of industries to solve a plethora of problems and improve an array of human competences. Please visit our case studies page to learn more on who we have worked with and what problems we have solved
Our MRI patient experience has now launched. Developed with the NHS and the University of Exeter this virtual experience has been designed to save the NHS millions in costs from cancelled appointments by anxious patients.
Developed with Sellafield Ltd and Innovate UK this software is designed to train workers in procedures and processes relating to the use of PPE and working in Radiation Controlled Areas.  It is also used as a human performance training tool for teams.
TACET is our new competency training flight crew platform that will utilise eye tracking and behavioural monitoring parameters to better train aircrew competency and measure behavioural proficiencies.
Have a project or a problem you would like help with?
We are always happy to connect. Please drop us a message below.